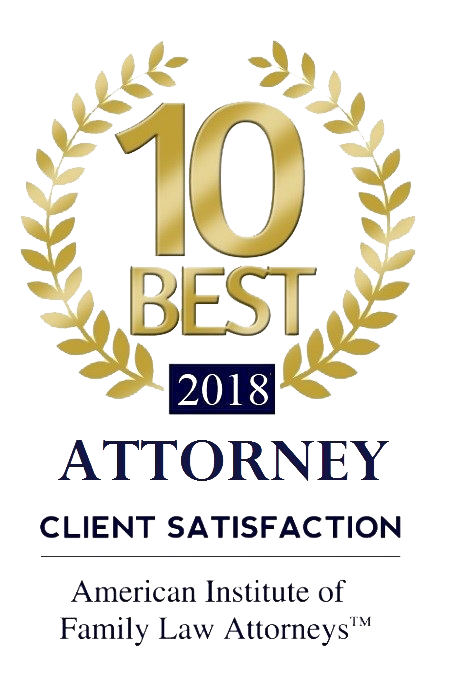 The law offices of Gloria Jean Evins and Chadwick J. Hayes are unlike any other law office you may have visited. Located on the original site of Cumberland University in a renovated 1934 home. It has been suggested that the foundation stones of our office are actually from the former university buildings and the antique gaslight marking the driveway is from the Lebanon old town spring which was on the square.
You Don't Have To Be Cooped Up In An Office For Our First Consultation
When the weather cooperates, we may sit in the swing on the front porch or around the small pond in the backyard, sipping tea or a soft drink. Because we have found that hunger can cause irritability and a break down in willingness to communicate and reach an agreement, we serve snacks and often lunch during mediation sessions. We try to anticipate and meet your every need.
But do not let this seemingly peaceful environment fool you. While we strive to provide a relaxed, informal setting for you to discuss your case, we are aggressive in court. With high standards of ethics, we prepare proactive strategies that anticipate our opponent's moves so that our representation is effective and strong.
You Need A Listening Ear. We Welcome You To Our Home.
For more information on our attorneys and how they can help you, contact Gloria Jean Evins at 615-444-1199 or Chadwick J. Hayes at 615-444-2420.
Meet Our Lawyers:
Gloria Jean Evins
Chadwick J. Hayes